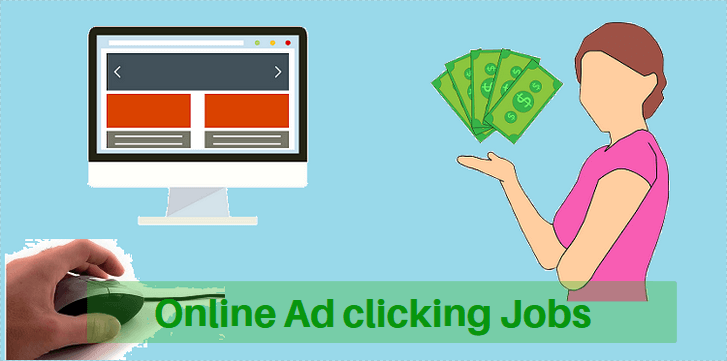 Welcome to A & F Finance Solutions, Ads Clicking Jobs
How to Start Work?
Please Listen to voice given below to understand the working method, payment & many more
In Ads Viewing jobs you just view 4 Ads Pr day & Will get monthly 8000/Pr Months.
The account Activation fee is 2850/PKR & the account will valid till the next 1 year.
After Click on one ad, you must stay on the ads website up to 5 Minutes.
After click one ad, you wait for 30 minutes for a new ad.
Click at Task 1 for View 1st Ad.
Click at Task 2 for View 2nd Ad.
Click at Task 3 for View 3rd Ad.
Click at Task 4 for View 4th Ad.
View one ad only one time.
View 2Tasks on Google Chrome Browser.
View 2 Tasks on Uc Mini Browser.
Download Uc Mini Browser Clicking Here.
Never click on one ad multiple times.
After Viewing Each Ad, you must Clear History of your Chrome/Uc Mini Browser.
You must provide a video of Each ad viewing, capture with a screen recorder.
Find the best Screen Recording App Click Here.
Payment will get Monthly in your provided account info.
Click here to Submit Application Form for Ads Viewing Jobs.
After Submit Application just Click Below Start.
When you click on Start, you will be redirected to the ads page.
Just Click on any add & Start your Work.
1.5 out of 5 stars (based on 2 reviews)